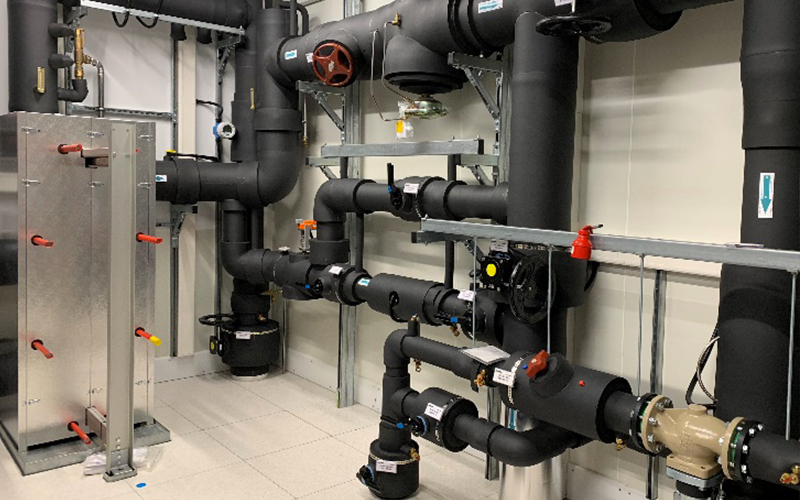 Ginge-Kerr Luxembourg is developing an Insulation activity to complement its fire compartmentation and shielding offer in 2016.
Since a fire can spread through the transport networks for flows and in particular the pipes and/or ventilation ducts, it is essential to protect them.
To do this, we use recognised materials such as rock wools, allowing insulation on all types of metal, plastic and stainless steel pipes.
Finally, we complement this offer with our ability to equip all your technical elements (HVAC, sanitation, sprinkler systems) with thermal/acoustic insulating materials (self-adhesive sleeves, etc.), as well as sheet metal cladding for your outdoor equipment and in your technical areas.
Ginge-Kerr brings you its global expertise
Please do not hesitate to call us if you need more information.