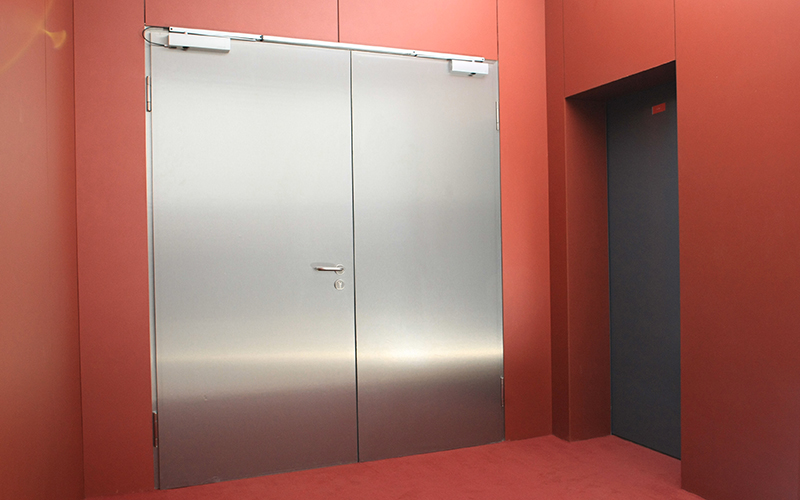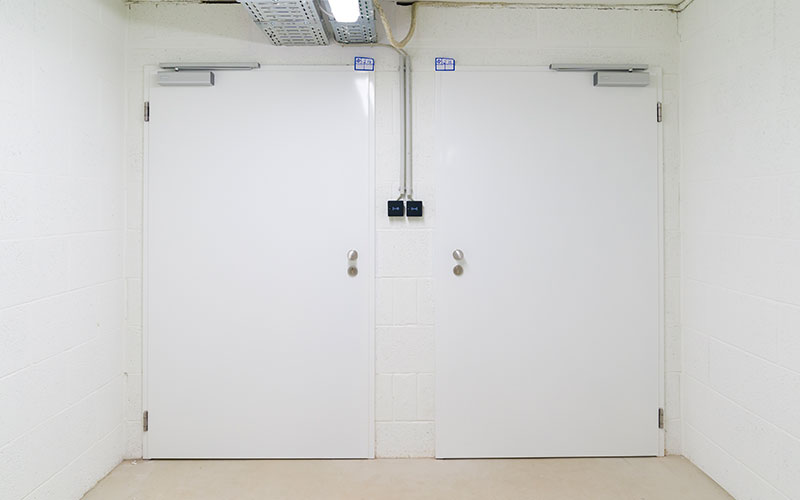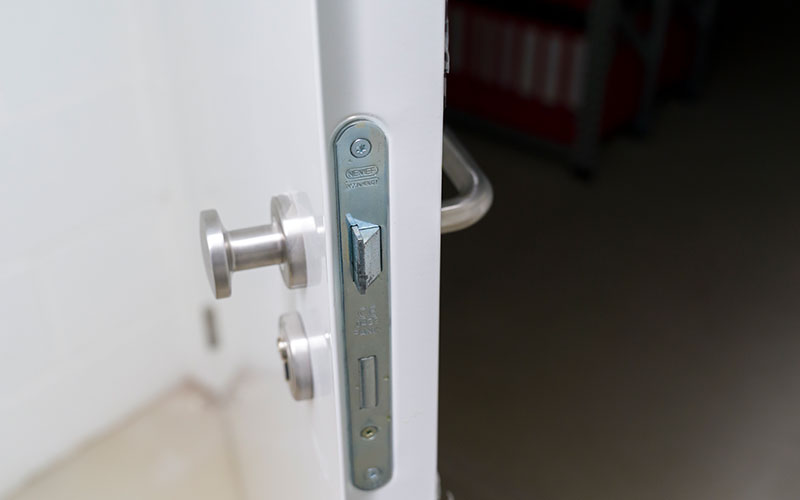 Ginge-Kerr, a specialist in passive protection in the Grand Duchy of Luxembourg, is the exclusive dealer of the Mercor brand. 
We have a wide range of fire and smoke-shielding doors adapted to the different requirements of the building.
"You can count on our in-depth knowledge of fire safety to support you and provide you with a comprehensive, efficient and optimised service."
Fire doors are identified by a degree and duration of fire resistance during which they act as a barrier. Usually controlled by fire detection systems, they allow the evacuation of occupants while awaiting the arrival of fire-fighting services.
We advise you on the use, and install fire protection systems where it is necessary to contain the flames. In addition to this equipment, we are also at your disposal to study active protection solutions in the form of sprinklers, gas extinguishers or others.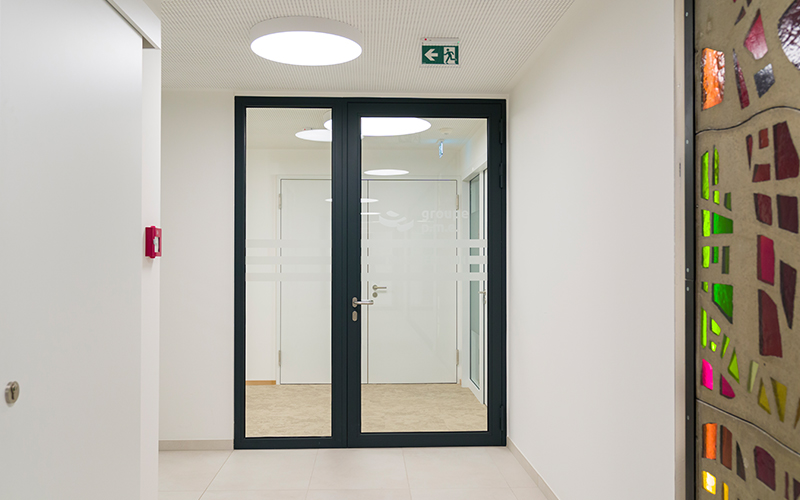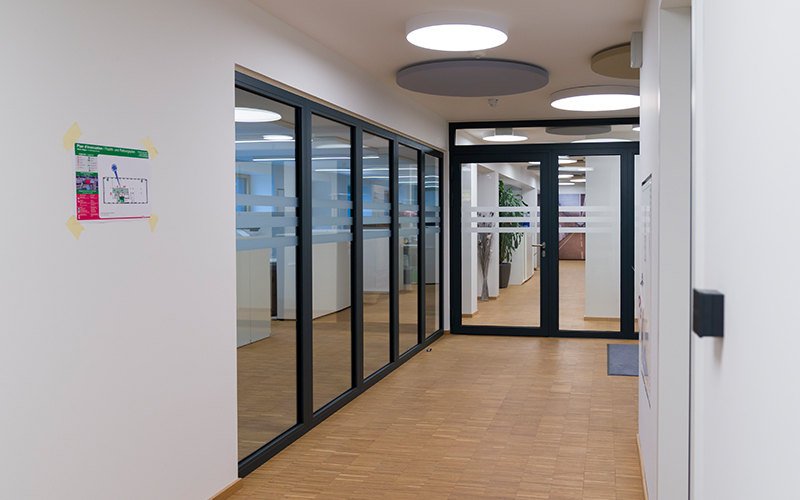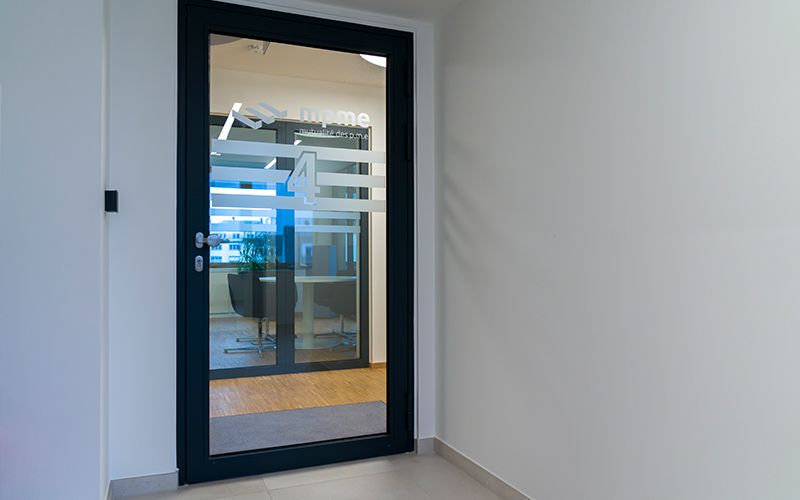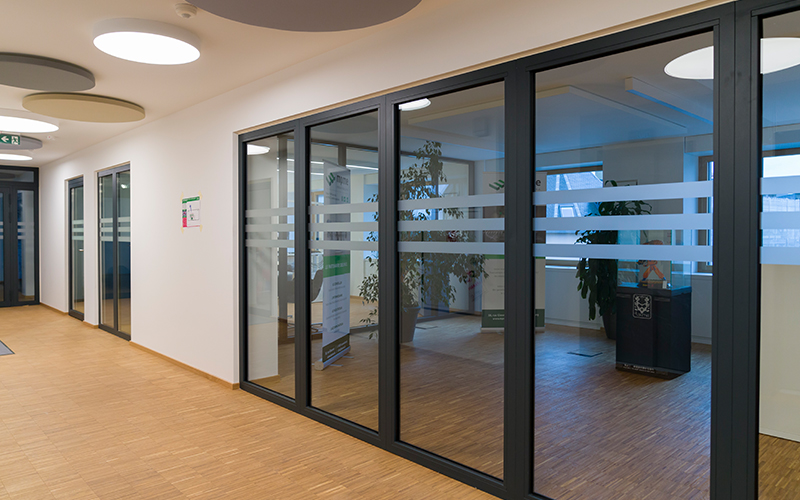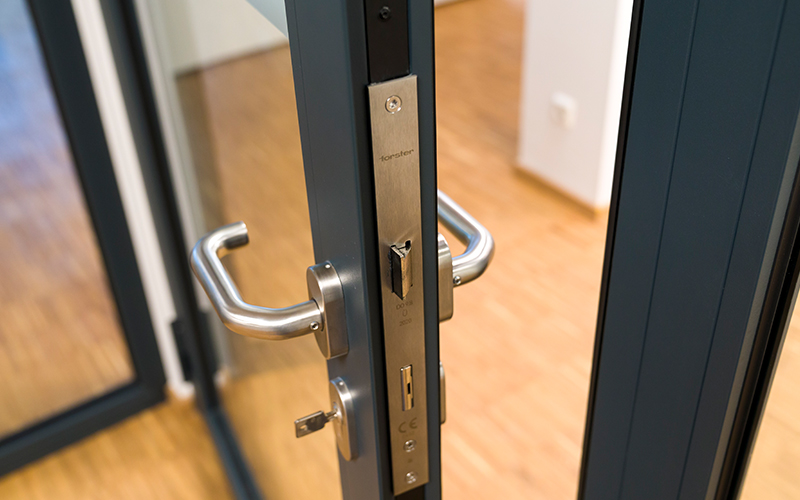 Ginge-Kerr brings you its global expertise
Please do not hesitate to call us if you need more information.