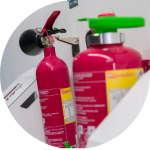 Signage,
Safety & Convenience
According to European standards, which have been laid down in a number of obligations in the Grand Duchy of Luxembourg, all public access buildings must be equipped with safety signs.
Ginge-Kerr assists you in choosing different types of signage.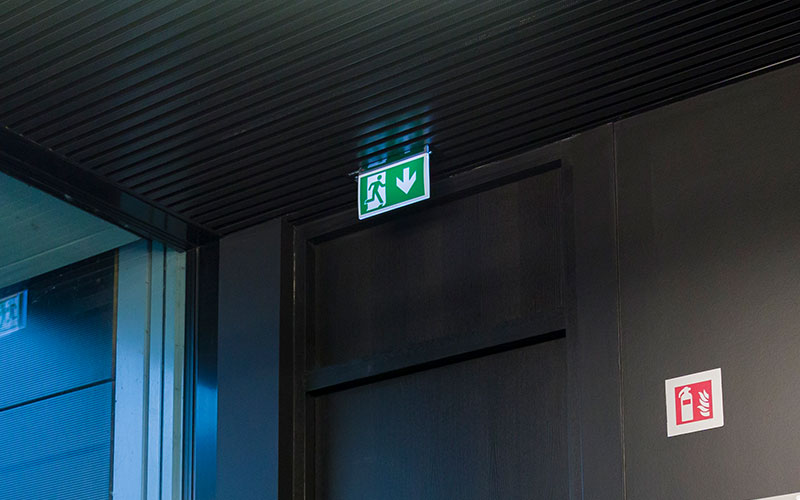 Safety signage
Beyond simply offering you a set of safety signage material, Ginge-Kerr offers you consulting, design and installation with regard to your signage requirement.
In fact, the position of the signage has a major impact on its effectiveness, especially in the event of imminent danger.
Did you know?
Each type of sign has its own colour:
Red = fire, Green = evacuation, Blue = obligation, Yellow/Black = general risk
Comfort convenience
In addition to your safety signage, we also offer a whole range of "convenience" signs.
This range is made up of design elements with various finishes and perhaps in accordance with your safety signage for guaranteed effect!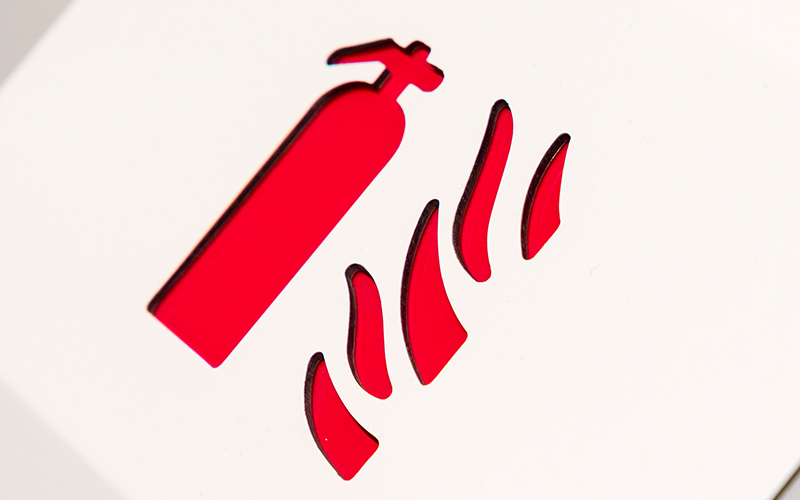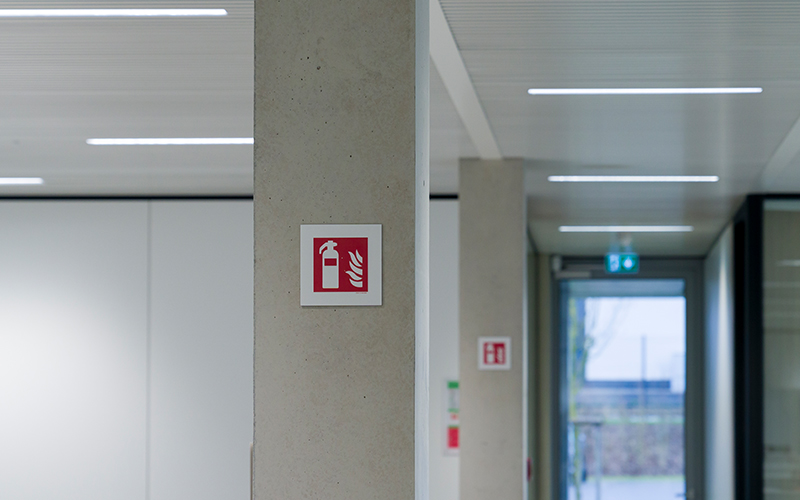 Floor markings
We can also offer you all types of floor / wall markings, to complement your safety signage.
Ginge-Kerr brings you its global expertise
Please do not hesitate to call us if you need more information.