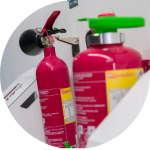 Audit, Consulting
& Training
Audit, Consulting & Training
The fire safety audit and personnel training are key elements in fire prevention.
Do your installations and your fire safety elements take into account the risk measurement effectively, and are they up to date with changes in the operation of your premises, what will happen in the event of a fire?
"In short, are your company and your personnel able to control a fire outbreak in the best possible way?"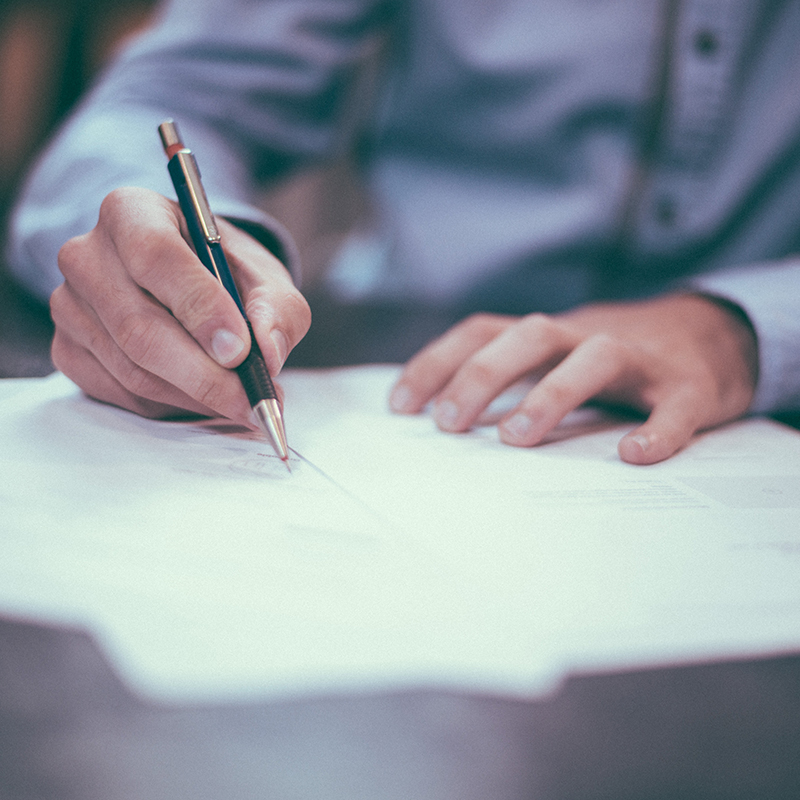 There are many issues that often require an update of prevention tools, and in some cases the establishment of a complete analysis of the situation.
Ginge-Kerr is the best point of contact you can find to tackle this sensitive issue, carry out a fire safety audit for your premises, and provide you with a complete report with recommendations.
This audit takes the form of a detailed check of the installations, compliance (in relation to the obligations) with the principles related to safety, evacuation and safety elements (procedures, signs, etc.)
A Ginge-Kerr specialist performs this study with you, assesses the various possible scenarios, lists the elements in place and those that are missing, highlights weaknesses or elements that could be improved.
Beyond the simple document that constitutes the report provided, the fire safety audit allows you to better understand the risks you face (sometimes without knowing it), the progression of these risks, the evacuation flows and their obstacles, and the safety mesh in place or to be implemented to manage this entire situation.
If you already have an in-house expert, the audit allows you to validate certain choices, or more simply to double-check your own view of the risks through the external perspective of another specialist. 
Training
As part of the overall safety audit and the recommendations that may result from it, Ginge-Kerr is able to meet your needs for fire training (theory + practice), healthcare training, evacuation manager and evacuation drills.
In addition to installing good first response equipment, it is imperative that your employees be trained in their use.   
Ginge-Kerr brings you its global expertise
Please do not hesitate to call us if you need more information.